Notfoundon:Privacy policy
Queer privacy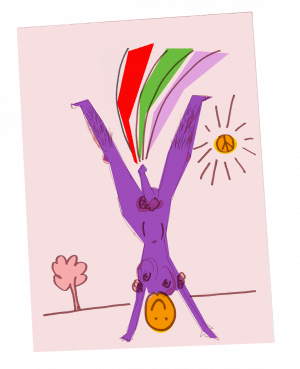 Not found on is a co-written feminist queer knowledge project. THIS SPACE IS CURRENTLY BEING CREATED WITH, BY AND FOR QUEER FEMINIST BODIES.
To include your community you don't have to provide direct personal information to participate, you can register for an account without providing an email address or 'real' name.
Despite this your IP address leaves a trace you can be identified by your location or name on internet contract. Everything you contribute is permanent, as is true of the rest of the 'world wide web' which we inhabit. Be conscious and considerate in what you choose to contribute. Please get consent before including individuals before including information about them. Bodies offline and online are in need of the ability to consent.


Please do not share these pages on commercial social media platforms or publicise with out our consent. This space is created from the desire to escape them.

Take a look at what has already started. If you want to get involved in developing this space email us at hello@notfoundon.org